invite friends to TradeXN and earn!
TradeXN shares 25%-50% of the trading commissions paid by your referrals to you!
Invite friends to TradeXN. They trade - You Earn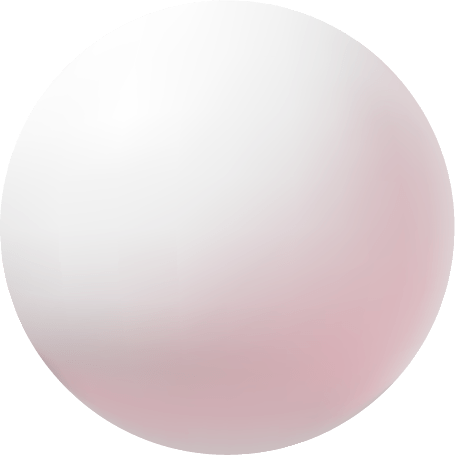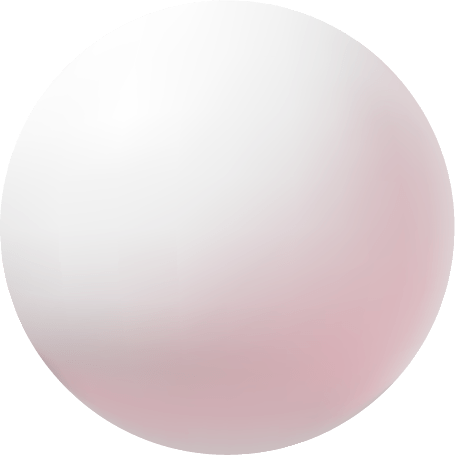 It's simple: No paperwork, no costs and only takes 30 seconds of your time to start.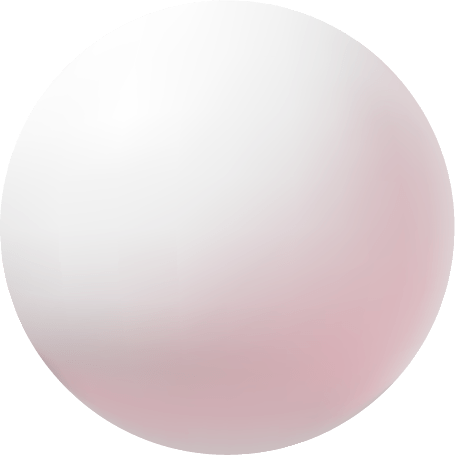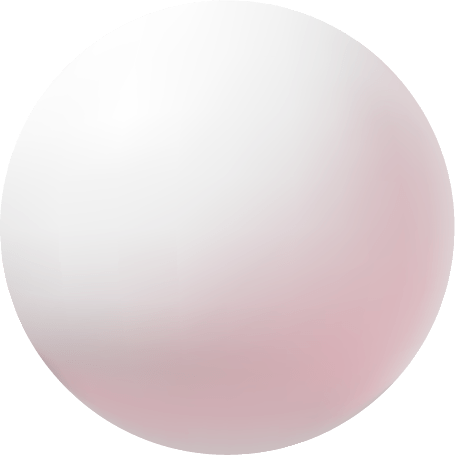 Get some referrals by sharing your link with your friends.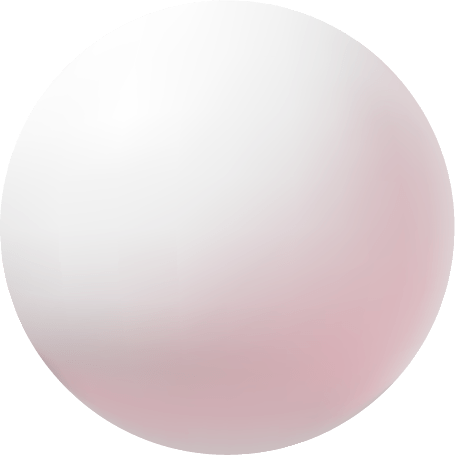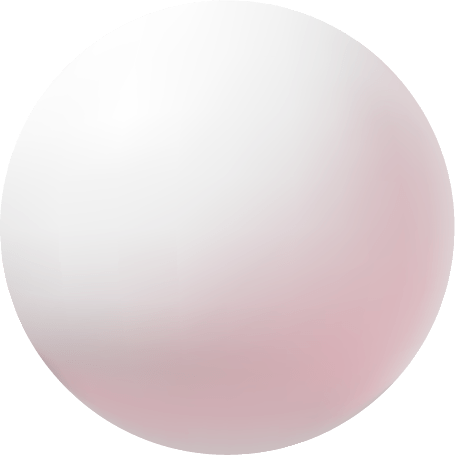 You earn 25% – 50% commissions every time they close a transaction for life.

Technical Support
support@tradexn.com
Risk Warning
TradeXN products are complex instruments and come with a high risk of losing money rapidly due to leverage. These products are not suitable for all investors. You should consider whether you understand how these products work and whether you can afford to take the high risk of losing your money. Seek independent advice if necessary.
This website products and services are provided by TradeXN.
TradeXN. is incorporated in St. Vincent and the Grenadines as an operating subsidiary within the TradeXN group of companies. TradeXN is not required to hold any financial services license or authorization in St. Vincent and the Grenadines to offer its products and services.
TRADEXN DOES NOT ACCEPT ANY USERS OR RESIDENTS FROM ALGERIA, UNITED STATES OF AMERICA, JAPAN, SAINT VINCENT AND THE GRENADINES, CANADA, CUBA, ECUADOR, IRAN, SYRIA, NORTH KOREA OR SUDAN, UNITED STATES MINOR OUTLYING ISLANDS, AMERICAN SAMOA, RUSSIAN FEDERATION AND THE COUNTRIES OR TERRITORIES WHERE ITS ACTIVITY SHALL BE ESPECIALLY LICENSED, ACCREDITED OR REGULATED BY OTHER WAYS. YOU SHALL CHECK YOUR APPLICABLE LAW AND BE FULLY RESPONSIBLE FOR ANY NEGATIVE IMPACT ARISEN FROM YOUR RESIDENCE COUNTRY REGULATIONS. IF YOU ARE TRAVELLING TO ANY OF THESE COUNTRIES, YOU ACKNOWLEDGE THAT OUR SERVICES MAY BE UNAVAILABLE AND/OR BLOCKED IN SUCH COUNTRIES.
PRIOR TO TRADING WITH MARGIN YOU SHOULD CAREFULLY CONSIDER THE TERMS AND CONDITIONS OF THIS WEB-SITE, TO THE EXTENT NECESSARY, CONSULT AN APPROPRIATE LAWYER, ACCOUNTANT, OR TAX PROFESSIONAL. IF ANY OF THE FOLLOWING TERMS ARE UNACCEPTABLE TO YOU, YOU SHOULD NOT USE THE WEB-SITE, AND TO THE EXTENT PERMITTED BY LAW, YOU AGREE NOT TO HOLD ANY OF THE COMPANY AND ITS RESPECTIVE PAST, PRESENT AND FUTURE EMPLOYEES, OFFICERS, DIRECTORS, CONTRACTORS, CONSULTANTS, EQUITY HOLDERS, SUPPLIERS, VENDORS, SERVICE PROVIDERS, PARENT COMPANIES, SUBSIDIARIES, AFFILIATES, AGENTS, REPRESENTATIVES, PREDECESSORS, SUCCESSORS AND ASSIGNS LIABLE FOR ANY LOSSES OR ANY SPECIAL, INCIDENTAL, OR CONSEQUENTIAL DAMAGES ARISING FROM, OR IN ANY WAY CONNECTED, TO THE TRADING WITH MARGIN, INCLUDING LOSSES ASSOCIATED WITH THE TRADING WITH MARGIN.
PLEASE NOTE THAT COMPANY IS IN THE PROCESS OF UNDERTAKING A LEGAL AND REGULATORY ANALYSIS OF BITCOIN TRADING WITH MARGIN. FOLLOWING THE CONCLUSION OF THIS ANALYSIS, COMPANY MAY DECIDE TO AMEND THE INTENDED FUNCTIONALITY IN ORDER TO ENSURE COMPLIANCE WITH ANY LEGAL OR REGULATORY REQUIREMENTS TO WHICH COMPANY IS SUBJECT. WE SHALL PUBLISH A NOTICE ON OUR WEBSITE OF ANY CHANGES THAT WE DECIDE TO MAKE MODIFICATIONS TO THE FUNCTIONALITY AND IT IS YOUR RESPONSIBILITY TO REGULARLY CHECK OUR WEBSITE FOR ANY SUCH NOTICES. ON THE CONCLUSION OF THIS ANALYSIS, WE WILL DECIDE WHETHER OR NOT TO CHANGE THE FUNCTIONALITY OF THE WEB-SITE.
The company does accept only participants:
he/she/it is of an age of majority (at least 18 years of age), meets all other eligibility criteria and residency requirements, and is fully able and legally competent to use the Website, enter into agreement with the TradeXN and in doing so will not violate any other agreement to which he/she/it is a party;
he/she/it has necessary and relevant experience and knowledge to deal with margin trading, cryptocurrencies and Blockchain-based systems, as well as full understanding of their framework, and is aware of all the merits, risks and any restrictions associated with margin trading, cryptocurrencies and Blockchain-based systems, as well as knows how to manage them, and is solely responsible for any evaluations based on such knowledge;
Is not a foreign or domestic PEP.
he/she/it will not be using the Website for any illegal activity, including but not limited to money laundering and the financing of terrorism;
Keep in mind that trading with margin may be subject to taxation. You are solely responsible for withholding, collecting, reporting, paying, settling and/or remitting any and all taxes to the appropriate tax authorities in such jurisdiction(s) in which You may be liable to pay tax. TradeXN shall not be responsible for withholding, collecting, reporting, paying, settling and/or remitting any taxes (including, but not limited to, any income, capital gains, sales, value added or similar tax) which may arise from Your participation in the trading with margin.
Content, research, tools, and coin symbols are for educational and illustrative purposes only and do not imply a recommendation or solicitation to buy or sell a particular asset or to engage in any particular investment strategy. The projections or other information regarding the likelihood of various investment outcomes are hypothetical in nature, are not guaranteed for accuracy or completeness, do not reflect actual investment results, do not take into consideration commissions, margin interest and other costs, and are not guarantees of future results. All investments involve risk, losses may exceed the principal invested. You alone are responsible for evaluating the merits and risks associated with the use of our systems, services or products.
Copyright ©2023 TradeXN. All rights reserved.